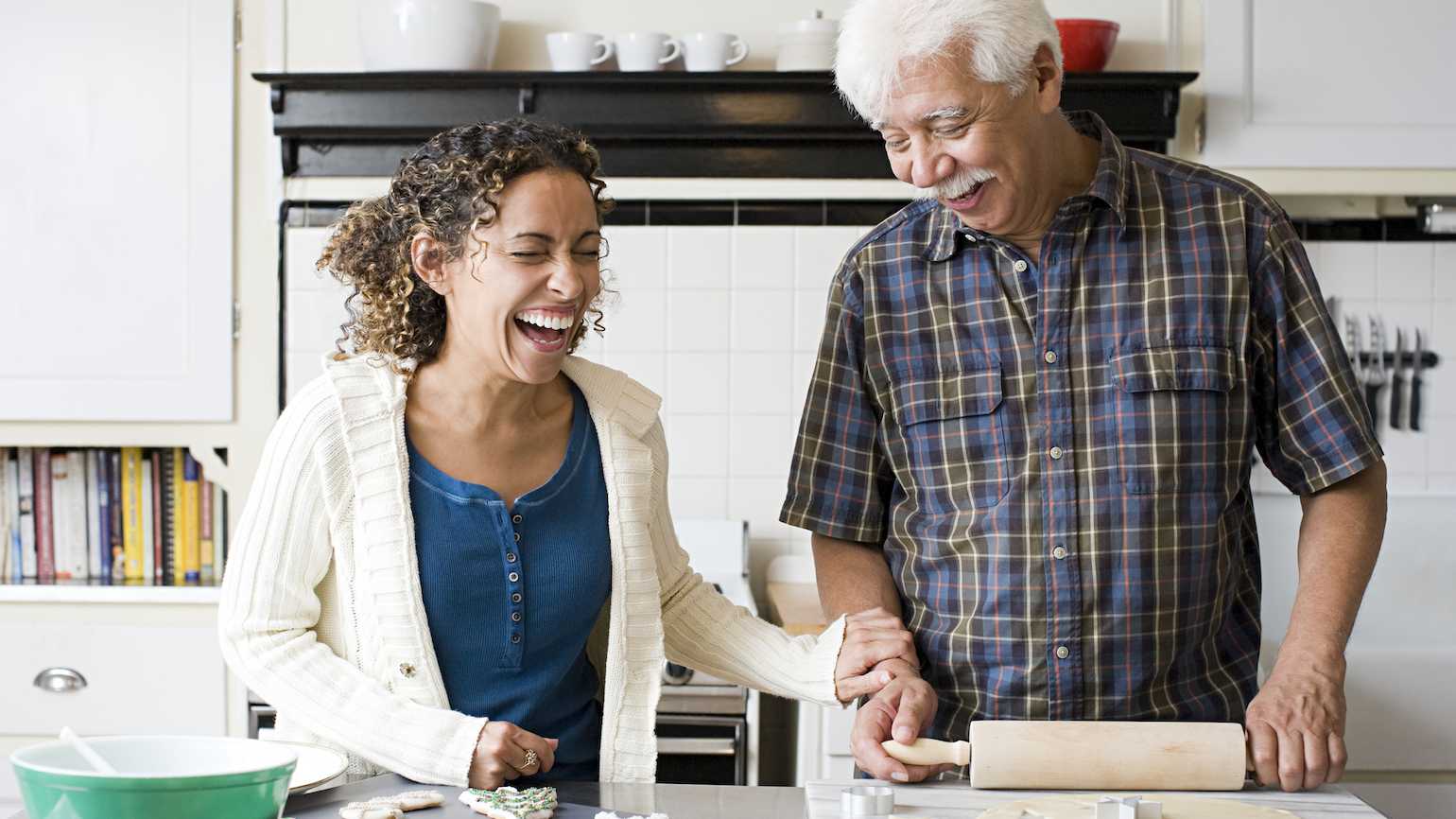 Lifestyle Blog: Creating and Collecting Memories with Loved Ones
Now that you have your new hearing aids and can hear your loved ones, it's time to create and collect memories:
Family gatherings, special occasions, and long talks with loved ones are forever fixed in your mind. These experiences have helped you understand how valuable they are to you and just how much your life is enriched by their presence.
But what happens when the inevitable occurs? When your loved one is no longer able to pass on their wisdom, insight, and love? It's not something we like to think about, but there will come a day when they won't be there to share these things. Fortunately, there are plenty of activities that you can do with older adults right now to ensure that a piece of them stays with you forever.
Ways to Collect Memories Right Now
Organize a Photo Album
Photo albums are a classic way to capture moments in time, and they're equally enjoyable to make as they are to view. Try putting one together with your loved one's old photos. If you're feeling ambitious (and there are a lot of photos), you can make more than one album. You can also ask other family members to donate or make copies of pictures they feel belong in the album. Similarly, scrapbooking offers the opportunity to arrange not only photos but assorted paraphernalia like ticket stubs, telegrams, pressed flowers, and more.
Do future generations a favor: label the back of any photos with the names of the subjects and the date as much as you and your loved one can remember. And as a bonus, why not have someone take a picture of you both organizing the photos and place it at the beginning of the album?
Make a Movie
Want something more immediate and attention-grabbing than a photo album? Record your loved one talking about their life experiences on video. This is easier than ever with smartphone technology today and is the perfect place for them to regale the audience with funny and touching stories and advice. Ask your loved one if they would like others to participate in the video. For instance, you could have children or great-grandchildren do a Q&A with your loved one. Some of the questions kids ask are pretty entertaining by themselves!
Gather Recipes
This is an activity that many younger generations don't think of until it's too late. Remember all those wonderful meals you had at Grandma's house or the way your great uncle made the world's best barbecue? Gather those recipes from your loved one now,1 including any special instructions they may have memorized but not written down. It can also be a lot of fun to make the recipes with your loved one. Not only does this ensure you have the process down correctly and can repeat it, but it's an enjoyable way to spend a few afternoons together.
Research Your Family Genealogy
With resources like Genealogy.com and Ancestry.com, it's easier than ever to look up your family records and genealogical lines. Older adults can be helpful in filling in the gaps from the documents and records that you find on websites like these, and asking them about family history can be an enjoyable trip down memory lane for many seniors. Even more, asking them to help with your genealogy project can make your loved one feel useful, a feeling that often decreases as older adults become more and more dependent on others.
Record the Family Health History
Finally, one priceless gift your loved one can leave after they're gone is their health history. It may not seem like much, but can be a matter of life and death to a future family member making medical decisions. Although it's a personal and sometimes touchy subject, encourage your loved one to offer as much as they know and remember. Understanding the family's propensity towards certain diseases and conditions can help determine which tests are needed, which treatments may be helpful, and even which illnesses can be prevented.